What a great it turned out to be. My new therapist was great. I got many  new insights only in the first session. "Let your watchword be 'PATIENCE'", she said. I laughed. Patience is not something I am very good at. She saw right through me in the first meeting, I already like her. "You are like a child who wants everything now, now, now. You have to be your own parent and tell yourself that your ongoing process will take time, and you'll eventually get everything you want, but for now you have to take one step at a time and perhaps do things which bores you until you are ready to reach your goals, otherwise you'll just end up stressed out and miserable. The boring stuff you have to go through now are important too, perhaps even more important than you realize." I thought about all the times I've pushed myself forward just to feel closer to the things I want (my art career, art shows, a life with Johnny), and whenever I push – I stumble and fall. Deep. The missing element has always been – patience.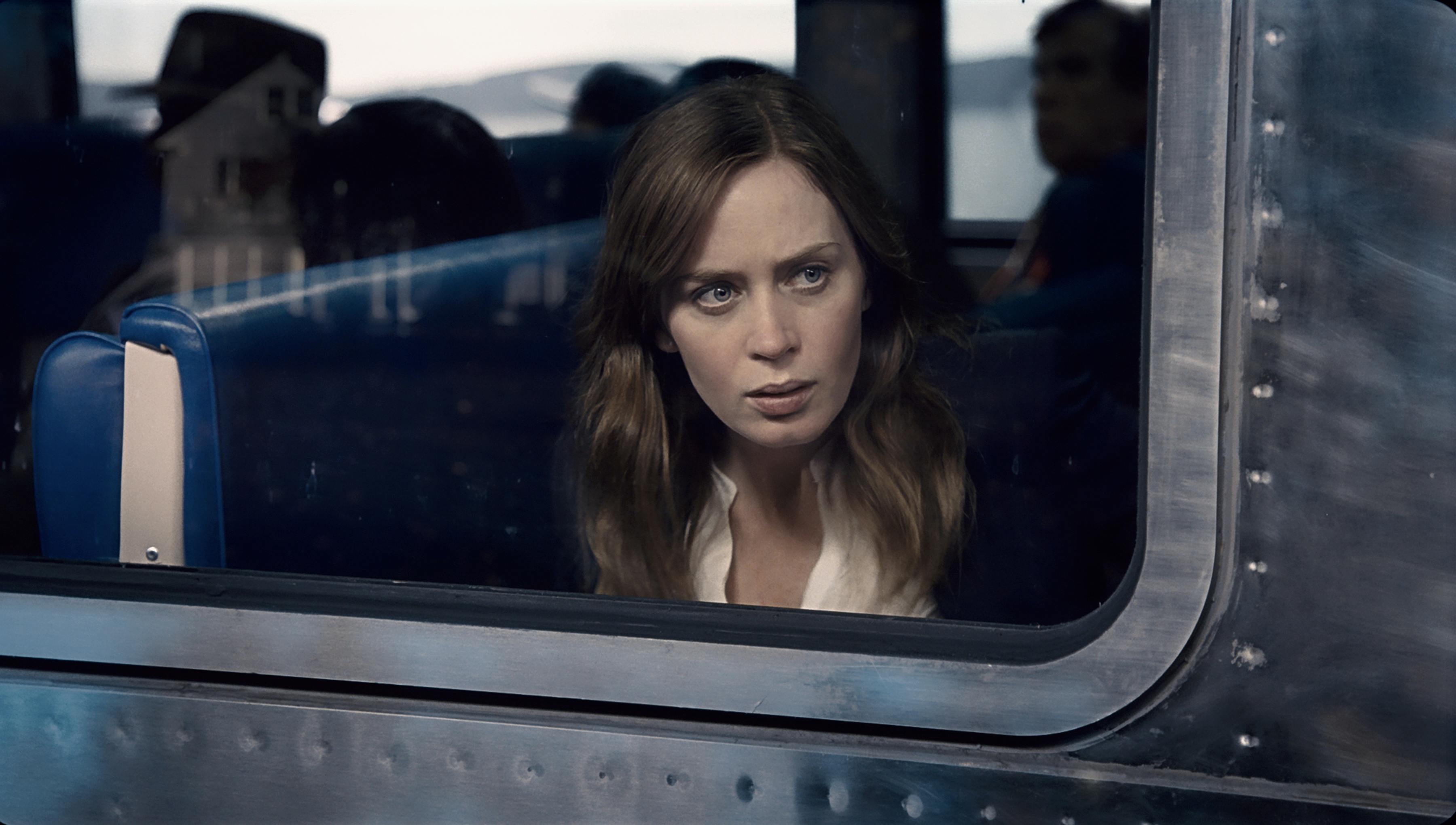 I felt inspired by my new insights and after therapy I treated myself with an afternoon screening of "The Girl on the Train". I was alone in the movie salon except for two elderly women. It was a great thriller but kind of angled towards a female audience – it was Hitchcock meets "Sleeping with the Enemy" and a little twist of "Gone Girl".
And when I stepped out of the movie theatre, it started to snow. I am home now, and my hair is all wet. But that's not important – what's important is that my day was great and I am starting to feel better, in every way. Body. Mind. And soul. Perhaps it's the snow but I am getting some Christmas feeling as well.